Aperitif
Liqueurs
Sparkling Wines
Aperitif - Liqueurs - Sparkling Wines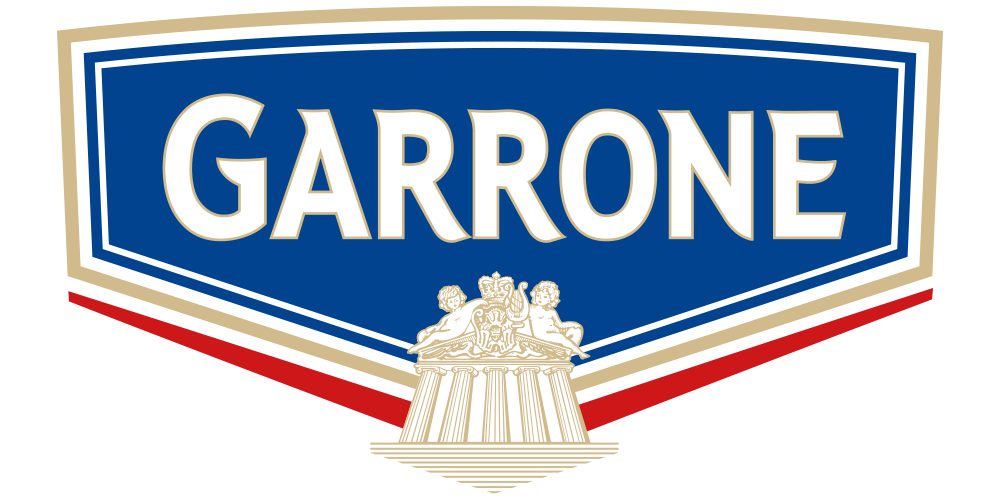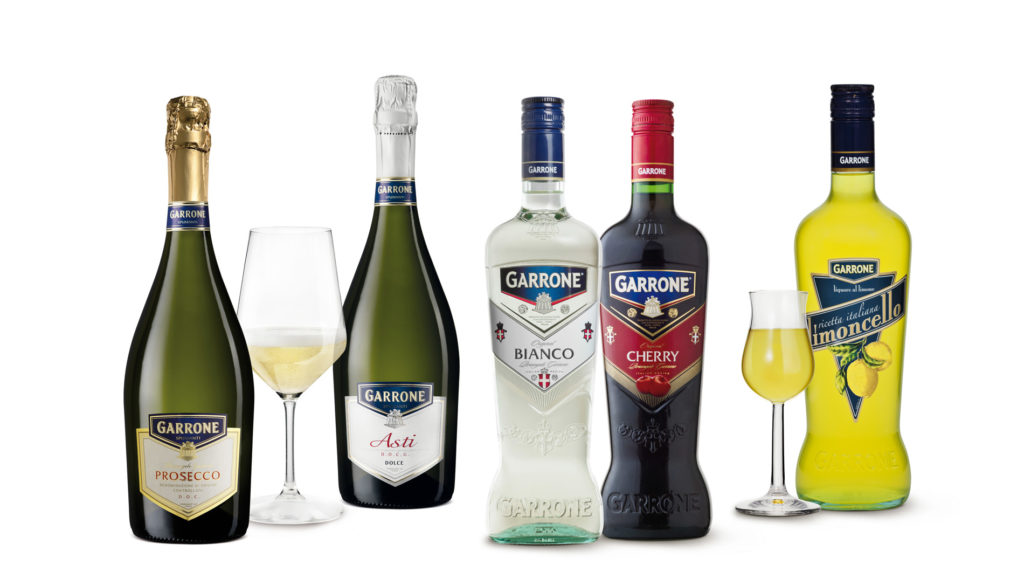 Turin and Piedmont have always had a leading role in the long and rich Italian gastronomic tradition.
In this territory not only wines and international leading brands of the food industry are located, but you will find all the human ingredients that make it possible.
This region is certainly advantaged by its diverse territory spanning from cold and snowy alps, to the Po valley and ending with the rolling hills of the Langhe, which also enjoy the air of the sea coming up from the near Ligurian cost.
All this has created a fertile territory with different climatic zones and a tradition of flavors and foods unique and vast.
This is where we come from.